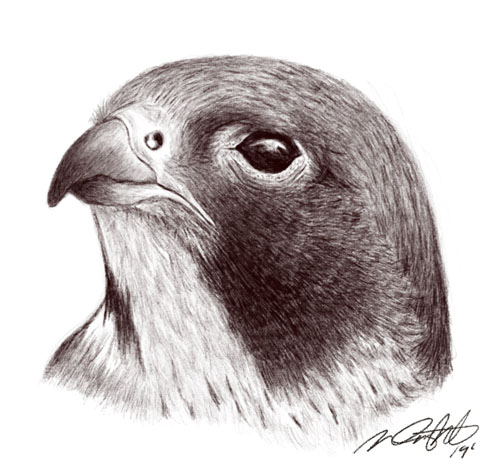 Peregrine Falcon study, my latest animal obsession.
In honor of the 50th Anniversary of Apollo 11 moon landing.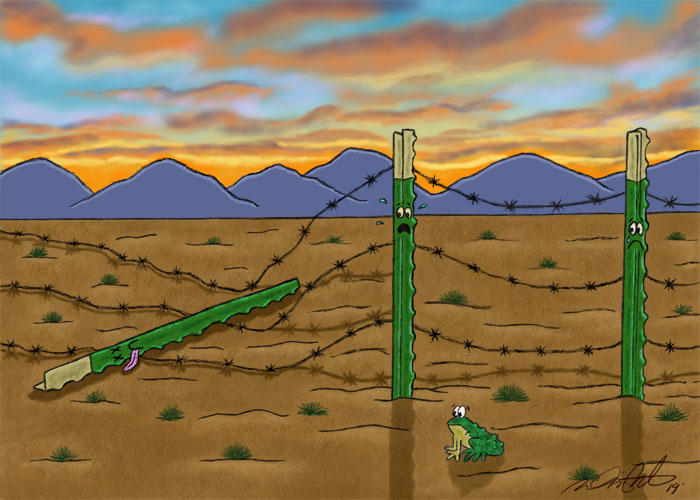 This illustration came to mind when I was hiking up in Lake County, California. I saw this fence post keeled over on the ground, the other fence posts standing robustly, the barbwire fence in total disarray and the distinct sound of a frog croaking nearby.